Reviews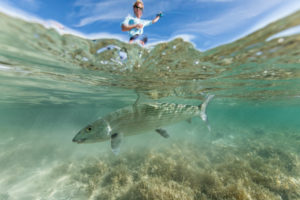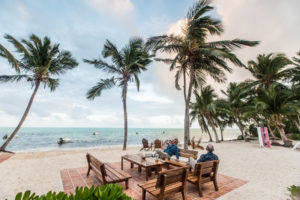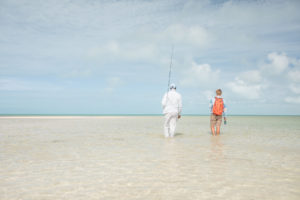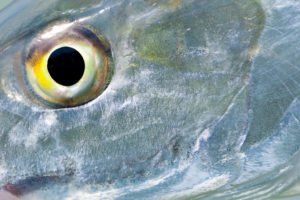 Read more testimonials
"On behalf of the entire group, I would like to express my gratitude for your efforts during our recent stay at Bair's Lodge. It is obvious that you are passionate about making Bair's a wonderful place to stay and fish. I was particularly impressed with the luxurious yet relaxed atmosphere that you and the rest of the staff have created at the lodge. My group was also impressed with the quality of the guides, they cared about finding and helping us land some bones and they showed friendliness and patience at all times." – Harold S., USA.
---
"The lodge and personnel were "top-notch" making for an enjoyable stay. We felt over-joyed." – Dale S., UK.
"We can't say enough good things about Bair's, its staff and accommodation and we will continue to return as long as we have our good health." – Bill and Sall P., USA.
---
"Great food, great service, majestic blue water and sore wrists from too many fish!" – John S., Naples.
---
"Been coming to Bair's for over 15 years. Best bonefish lodge in the Bahamas I have experienced." – Scott G., Cananda.
"THANKS FOR TAKING SUCH GREAT CARE OF US!!!!!!! Everyone had such a great time. You did everything right… not just some things… everything! The fishing, the guides, the lodge, the food, the people. Everything. Everybody was already talking about rebooking for next year before we even left the island." – Archie S., Minneapolis.
---
"Thank you so much for making our trip such a blast. Coming back to reality was very painful, but successful. I have fallen in love with the Island and the fishing not to mention our new friends from Argentina and Bairs. We had a perfect time! We look forward to the next visit!" – Jim B., USA.
"Our party had a great week at the Lodge last week, and the hosts were perfect. Despite challenging fishing conditions, the guides acquitted themselves very well, and put each boat onto fish. The house staff were very accommodating, and the food was up to the usual Bairs standards." – Michael N., UK.
---
"All the guys had a great time at Bairs. The fishing and the guides were first class. The hosts were perfect and great company. Faultless!!" – James C., UK.
---